Zyliss Washable Comfort Knife Block (Fibre)【現貨】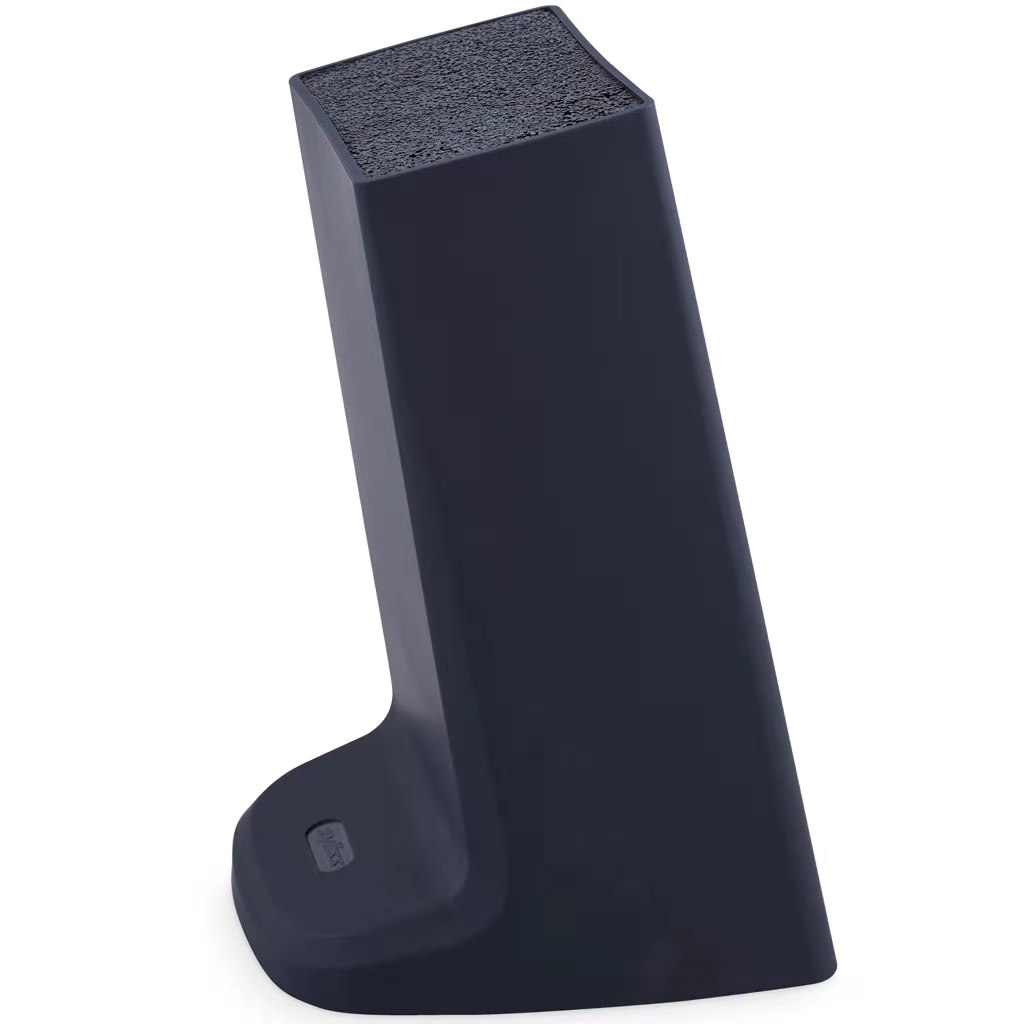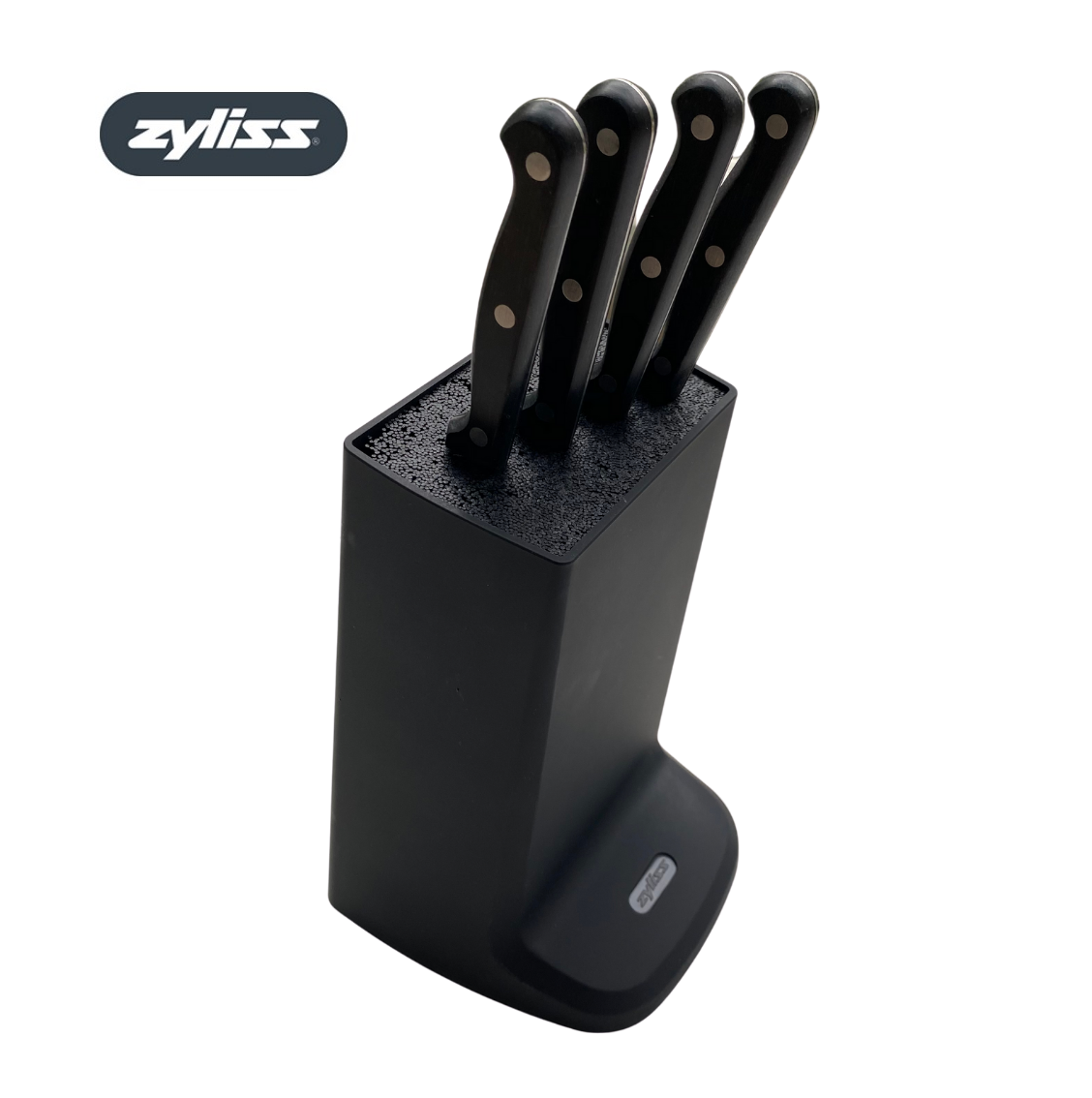 Knife block with fibre inserts, suitable to hold up to 8 knives.
Free up valuable kitchen drawer space by displaying up to 8 knives in the stylish Comfort Knife Block.
Perfectly designed to work with the home cook it is easy to remove and store the knives.
No more searching for the right knife, the tilted angle allows you to see in to the block meaning you can focus you're efforts on the cooking.
---