D' KOSO 鳳梨酵素主婦配套【2星期發貨】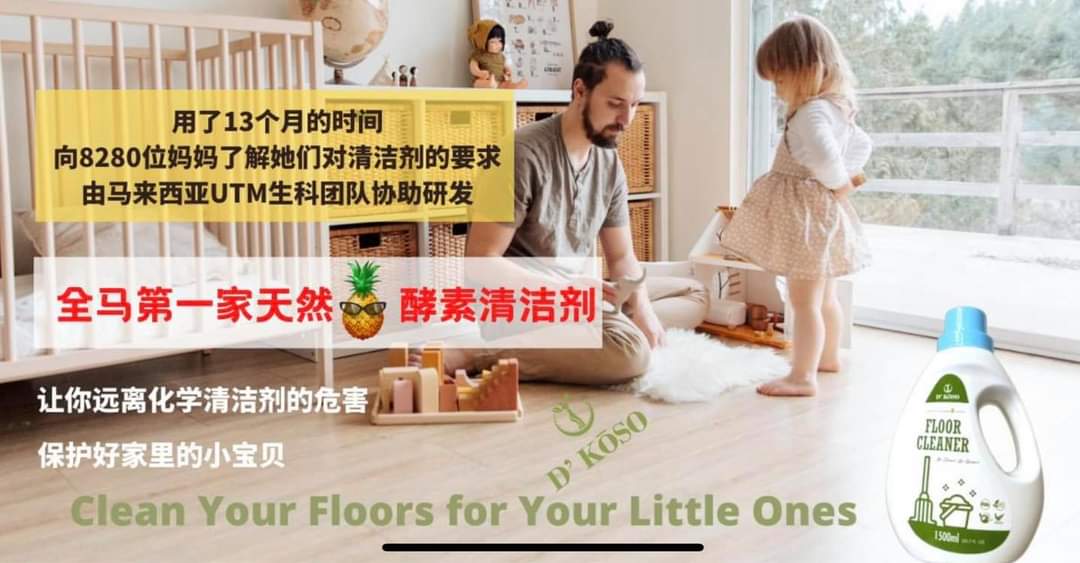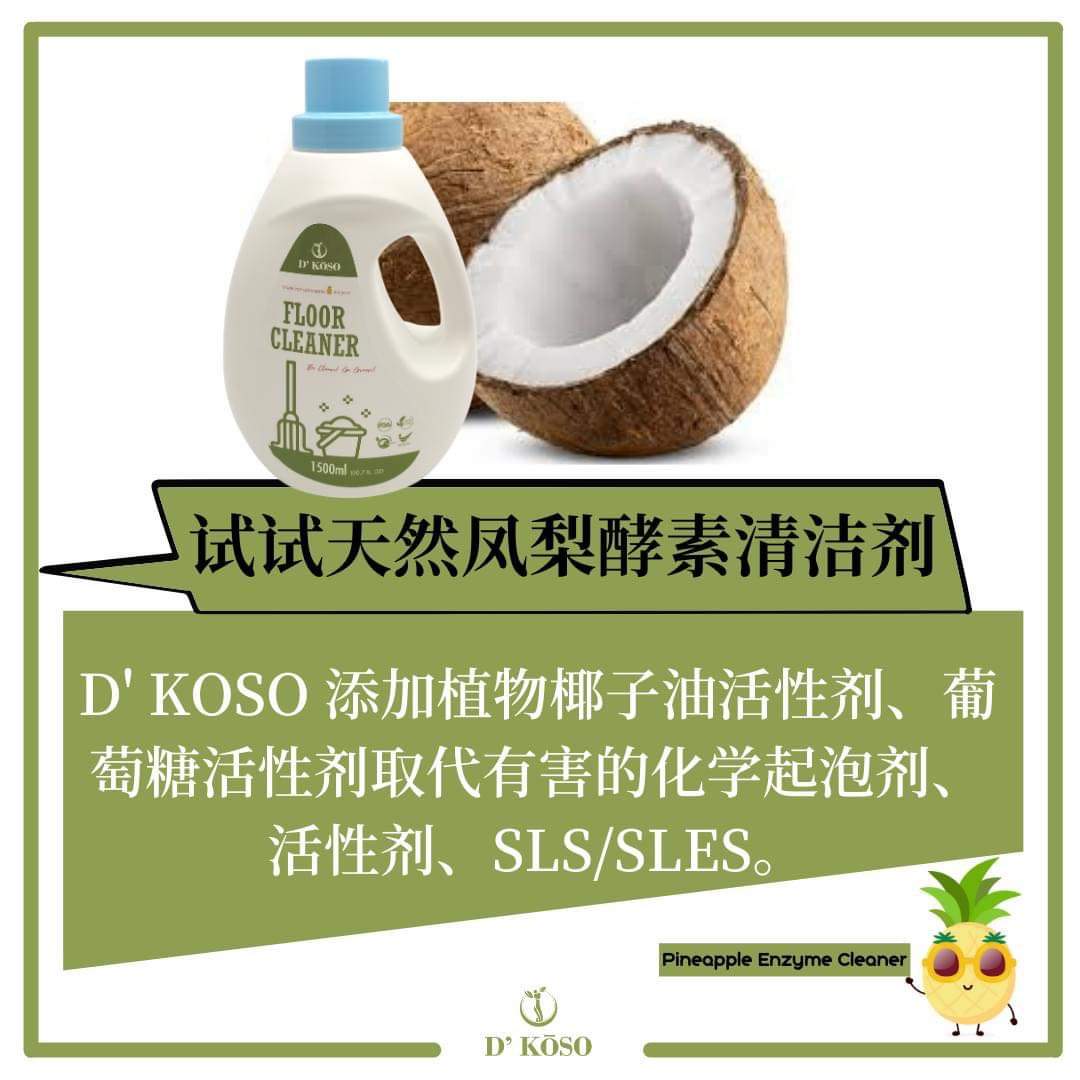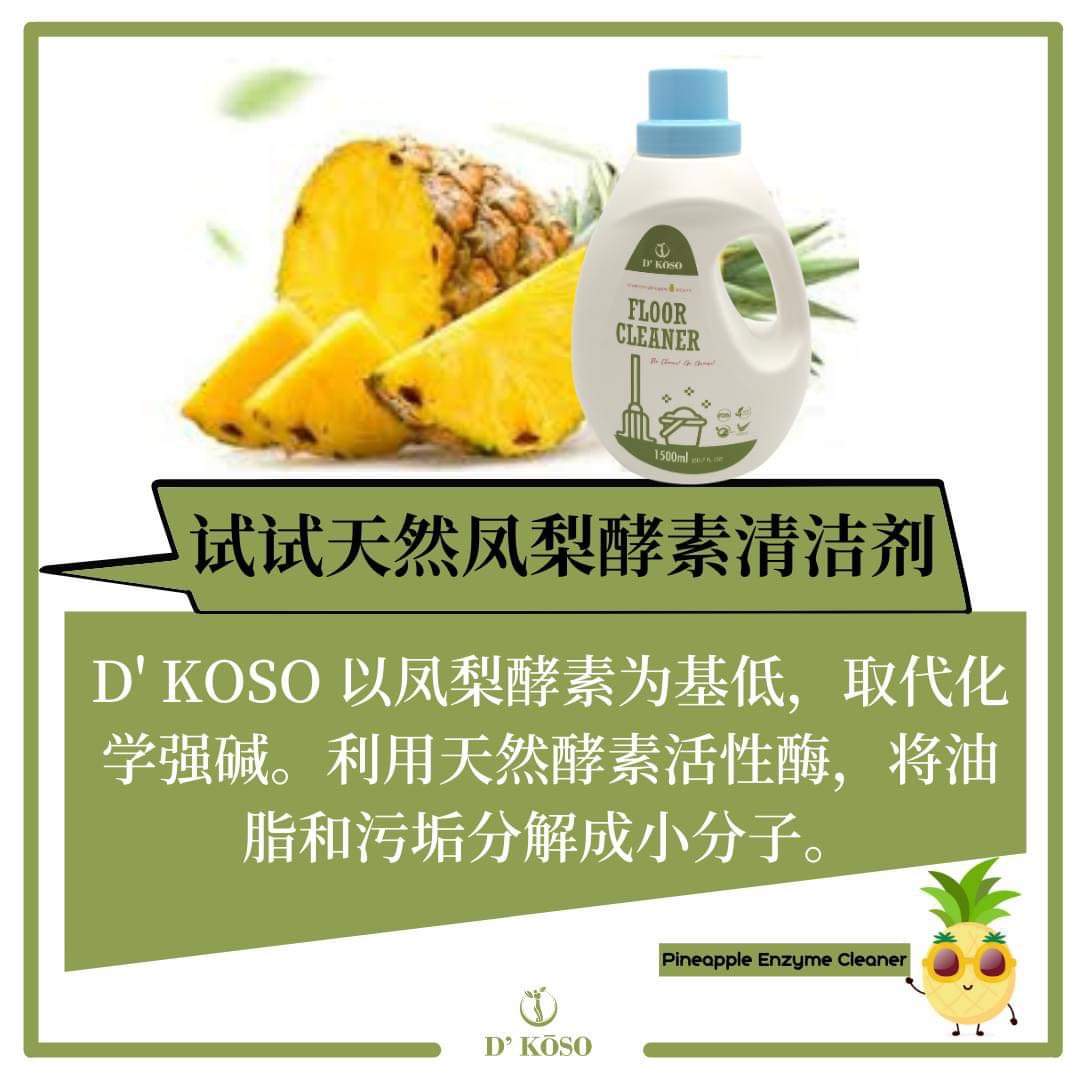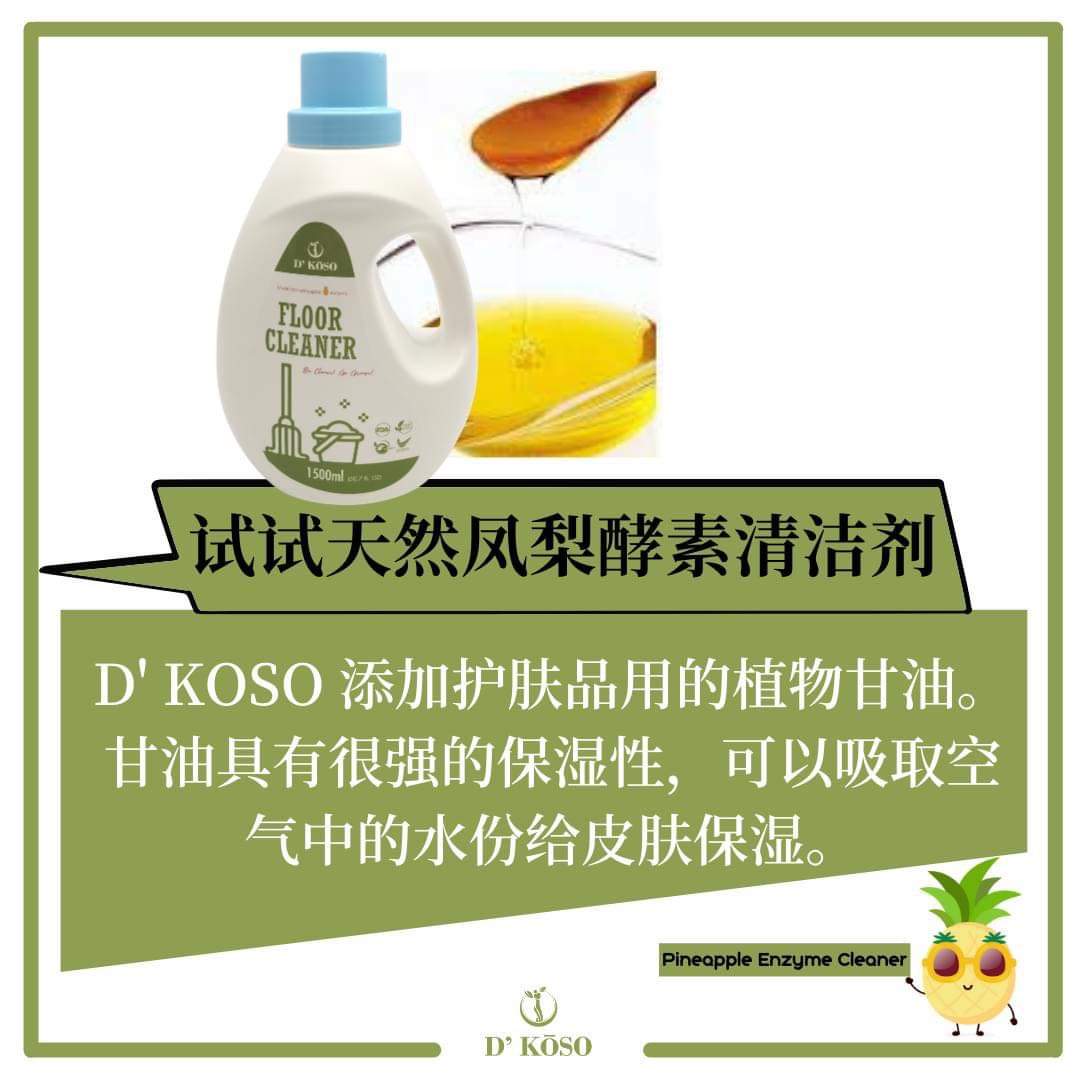 D' KOSO Home Care Product - use Pineapple Enzyme as the main active ingredient and 100% other Plant-based ingredients.
Pineapple Enzyme natural power removes grease stains and odors, works well on any floor, bathroom surface and dishes is non-corrosive, non-chemical. Special add in skincare moisturizer that can help to hydrate your hands.
❌ Phosphate
❌ SLS/SLES
❌ Parabens
❌ Methylisothiazolinone
Made in Malaysia
---